Frank, Maureen, Audrey and Aaron Howard's Web Page
---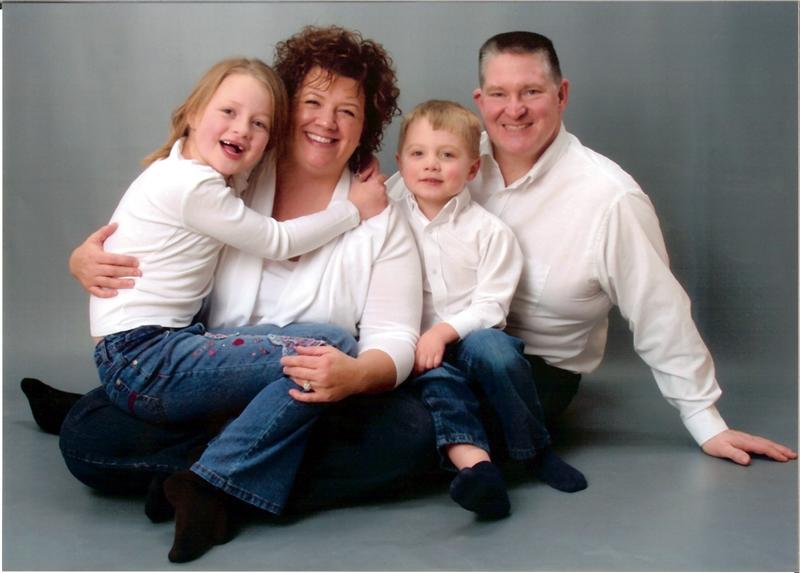 ---
MaureenHoward.com Click here to visit Maureen's home page.

Audrey Elizabeth Fain Howard Click here for pictures of our sweet little girl.

Aaron Earl Howard Click here for pictures of the little guy.

Howard Family web photo album Click here for travel and other pictures.


---

We have purchased a house in Kennedy Heights, Ohio to be nearer to the kid's school.




You can visit the house renovation project at -

www.HowardCreates.com


---

Frank bought a motorcycle in England.
It is a 1955 BSA Golden Flash A10 plunger. One of many projects awaiting restoration.


---
My Cessna 182 is now SOLD!
Here we are at Chicago Miegs Airport in March of 2000. The landing was a bit bumpy.
This airport no longer exists.


Mo and I bought this airplane in September 1998. It's a '67 Cessna 182K.
It seats 4 full size adults and has a 6 cylinder 230 Horsepower engine.
We used the plane for trips to Macon, Georgia to see Maureen's folks.


---

You can send Snail Mail to us at-
3819 Woodford Rd.
Cincinnati, Ohio 45213

Frank's Mobile (513) 722-3227
Maureen's Mobile (513) 675-6657


---

Frank and Maureen are members of Experimental Aircraft Association Chapter 284 Click here to visit EAA 284's home page.

O'Bannon Creek Aerodrome development The airpark development in Goshen, Ohio home page.

See our first house rebuild project in Goshen, Ohio Click here and wonder what we were thinking.


Goshen High School Class of 1981 Reunion Our 20th reunion was held in August of 2001.
---
Email me (Frank Howard) at FrankWeb@frankiehoward.com

Email me (Maureen E. Howard) at MaureenWeb@maureenhoward.com

Last Updated - August 12th, 2012